Operators

Turned

Investors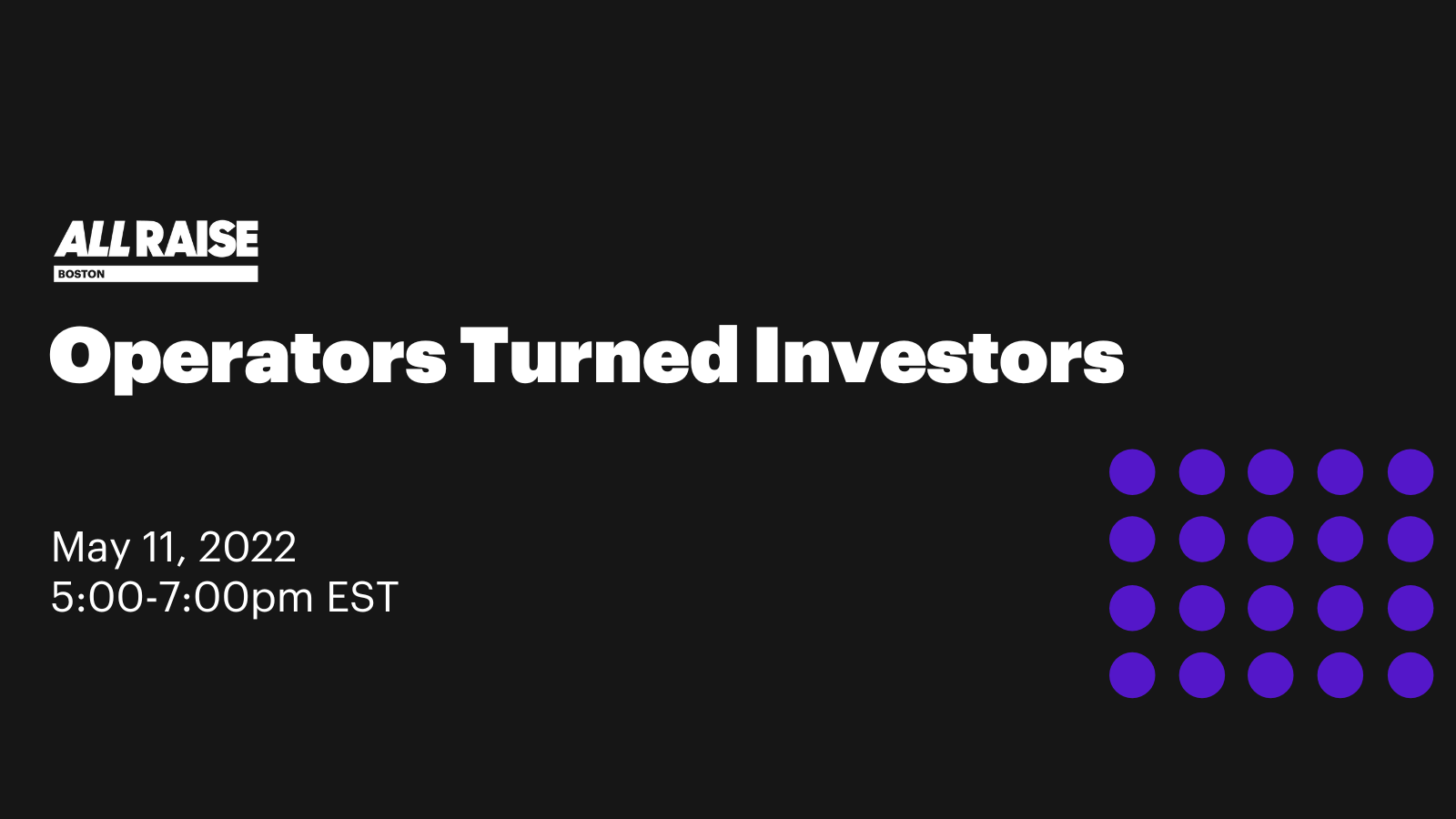 Is the grass greener or is it the dark side? If you look around the investor community, you will notice that many operators have hopped the fence. We will plan to have a number of them in attendance with stories to tell about their decisions to write new chapters in their careers. Whether you are a founder or a funder, this should be a thought provoking discussion.
COME for drinks and appetizers on the legendary and cool Glasswing rooftop. STAY for conversation about transitioning from an operating role to becoming an investor. Watch your email for an upcoming invitation. Space is limited.
Where: Glasswing Ventures Rooftop, 3rd Floor, 275 Newbury Street, Boston, MA 02116 When: May 11th, 5-7pm ET
You can register by clicking the purple RSVP button.
Location:

Glasswing Ventures Rooftop, 275 Newbury St floor 3, Boston, MA 02116, USA

When:

May 11th

5:00 pm - 7:00 pm ET

Topics:
More Events