DC

Chapter

Walk

and

Talk

Event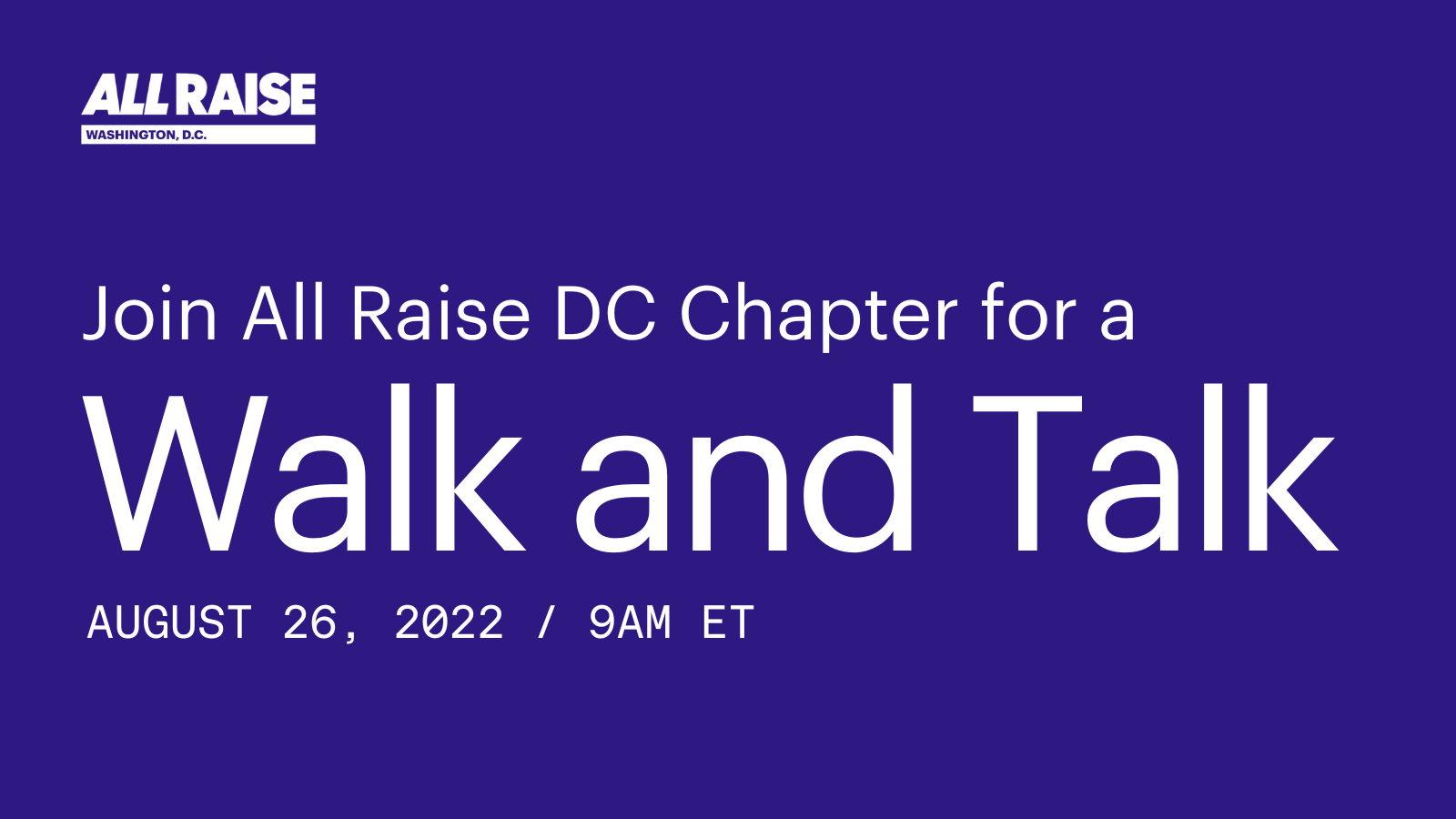 After a successful Walk & Talk last month, we're still riding the excitement from such great connections & community building. We're excited to invite you to our second "Walk and Talk" on Friday, August 26th!
Our goal is to build strong relationships across the community of founders and funders committed to the success of female and nonbinary founders and funders is the foundation of our work, and we're launching the Walk and Talk series pioneered by our All Raise friends in Chicago right here in our beautiful region. We'll move across the region as we seek to build and strengthen community across the DMV.
Meet us at the Observatory at Patterson Park, where we'll have coffee and water to fuel up before we head around the park for a walk and talk with founders, investors, and operators in the DC community.
(Please refrain from RSVPing until you're fully committed to ensure that we don't have an empty spots!)
Location: Meet at the Observatory at Patterson Park (27 S Patterson Park Ave. Baltimore, MD 21231)
Time: Friday, August 26th, 9:00am
We can't wait to see you there!
More Events